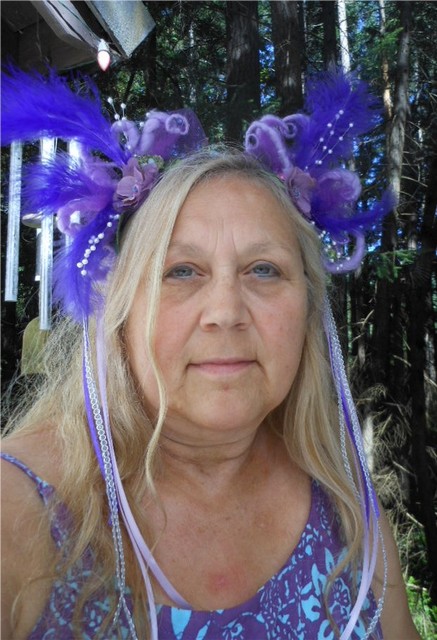 Scarlett's Fairy Garden - Home of Fairy Houses, Princess Wear and more
This is the place to find delicious delicacies for princesses, fairies and everyone else!

At this time, I do not sell online or take special orders. I only sell my items at local Festivals, Craft Fairs, Markets and Bazaars in Washington and Oregon.

Looking for a fairy house, doll, furniture or hair wear? Check out my UPCOMING EVENTS page to see where I will be next!

---
Featured Items
---
Dress Up Hats
Princess Hats
Multi Colored Handmade Princess Hats
Fanciful and fun! Handcrafted handmade Princess Hats for damsels of all ages! Made of felt and adorned with fanciful jewels, tulle and ribbons. Each ...More
---
Events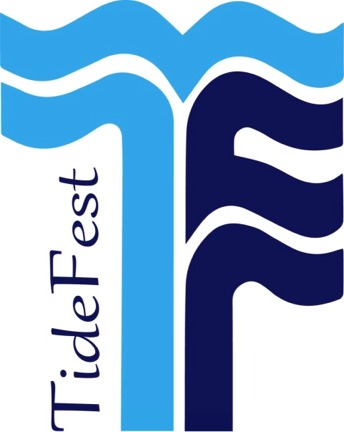 12/3 & 12/4/2016 - Gig Harbor, WA - TideFest
Come and visit me at the following event:

NAME: Gig Harbor High School TideFest
BOOTH #: 13
ADDRESS: Gig Harbor High School, 5101 Rosedale St NW ...More
---