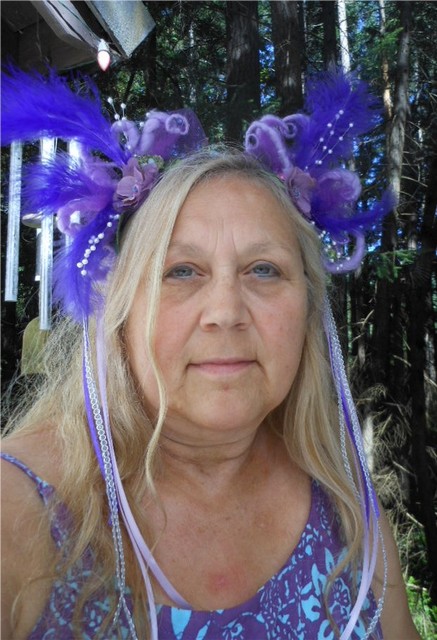 Scarlett's Fairy Garden - Home of Fairy Houses, Princess Wear and more
This is the place to find delicious delicacies for princesses, fairies and everyone else!

I do not sell online or take special orders at this time. My products may only be purchased in person at local Festivals, Craft Fairs, Markets and Bazaars in Washington and Oregon. As everything I create is handcrafted, no two items are ever alike in my ever-changing inventory. My twig houses, dolls, hair garb and all of the rest are made without any patterns or guides, just my imagination and a love to create fun and whimsical wares.

Check out my UPCOMING EVENTS page to see where I will be next!


---
Featured Items
---
Dress Up Hats
Princess Hats
Another Satisfied Princess Hat Customer!
Our cute model is displaying her new Princess Hat. ...More
---
Events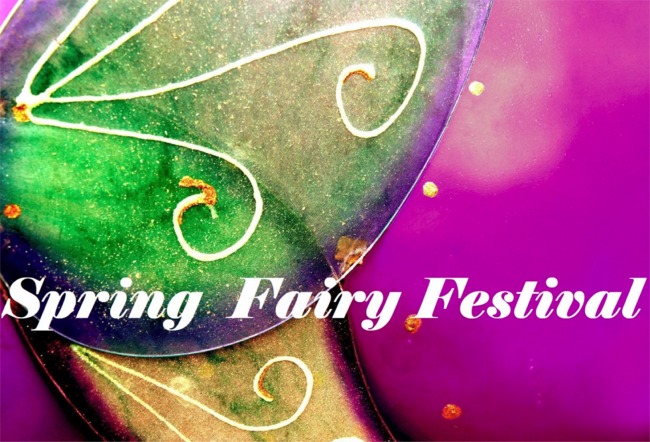 5/19/2018 - Tacoma - 11th Annual Spring Fairy Festival
Come and visit me at the following event:

NAME: 11th Annual Spring Fairy Festival
LOCATION: Crystal Moon Gifts
11am to 7pm


...More
---
Fairy Dolls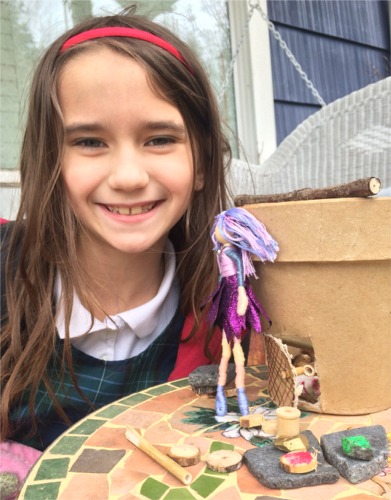 This Fairy Doll Has Found A New Home!
Our pretty model is introducing her Fairy Doll to her new home ...More
---
Fairy Furniture
Chairs and Benches
Assortment of Miniature Fairy Chairs and Benches
Add a chair or two to your fairy house!

This handcrafted fairy furniture is made of REAL twigs, bark, rocks, dried flowers, pine cones and fir need ...More
---